A look into the future of health and wellness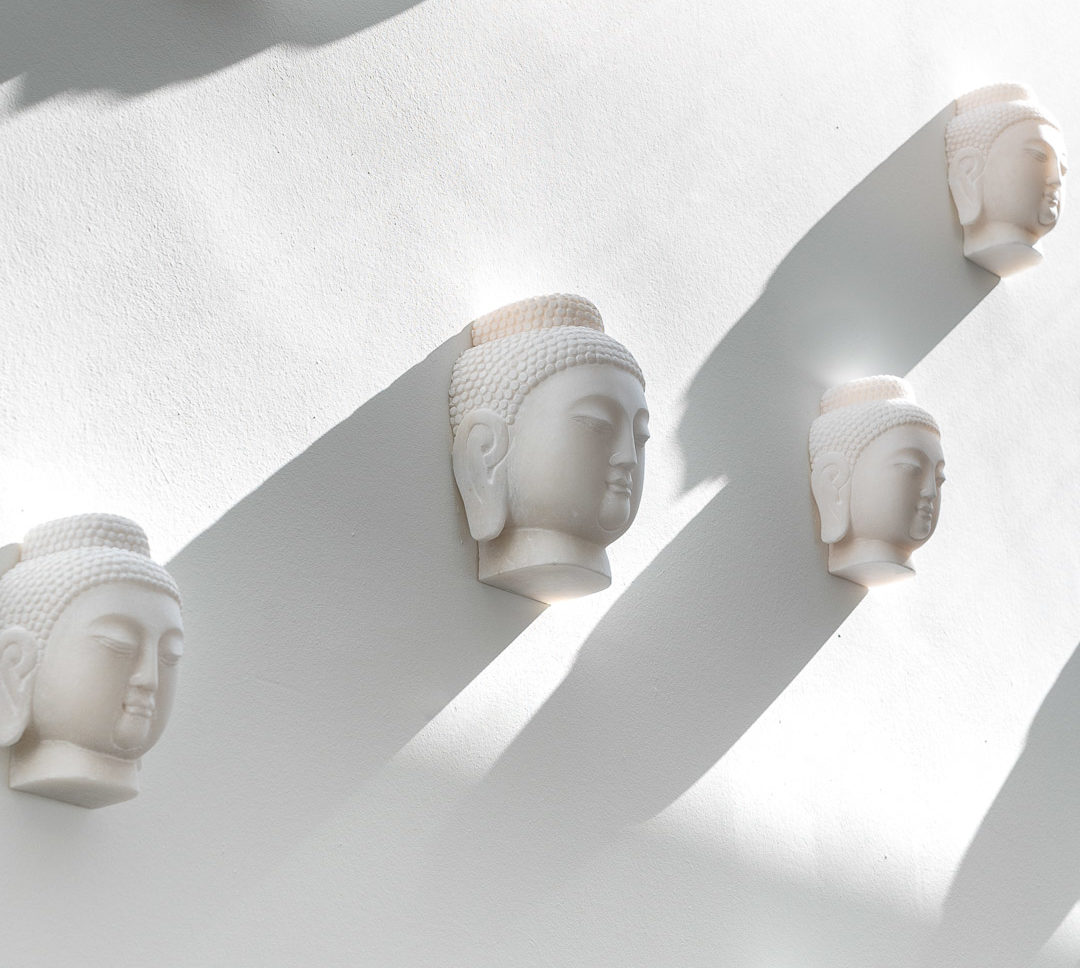 Health as a priority
This 10th October marks the World Mental Health Day.
The pandemic has made us well and truly prioritise health. A Clinique La Prairie research has shown that 79%* of people feel that their own health has been affected in some way by Covid-19. There is a demand for more meaningful all-encompassing preventive tools, placing the link between the body's health' and the mind's wellbeing into sharp relief.
A holistic approach to a more focused self
With 90 years of expertise and innovation behind us, and with potentially the biggest developments in wellness still to come, Clinique La Prairie has spoken to a group of experts to understand the next boundaries in the pursuit of global wellbeing. In this special day raising awareness of mental health around the world, we wanted to share one of the 8 key trends highlighted by our experts in the report:  A holistic approach to a more focused self.
Amongst those surveyed, the toll wrought by the pandemic is clear: 79% of people reporting they have been affected either directly or indirectly by Covid-19, either from physical symptoms of the virus, to experiencing stress and emotional strain. This has led to 92%* of people surveyed saying they are now taking their health more seriously as a result.
Dealing with chellenging situations
One emergent holistic trend relates to stress, and holistic stress management. In her book The Upside of Stress, Kelly McGonical researches how the mindset with which we approach challenging situations can transform whether or not they are bad for our health (literally stating to yourself 'I am excited' can change brain activity from a state of threat to one of abundance and possibility). The first ever human clinical trial is being undertaken at UCSF to explore whether the kind of hormetic stressors such as ice baths, fasting or Wim Hof breathing may help us build long-lasting stress resilience.
This trail will reveal whether these hormetic doses of stress could act as a kind of inoculation, training our body better to manage future challenges or even rendering stress beneficial for our wellbeing. Wellbeing – as in mental wellness – is still often and wrongly considered on a superficial need.
Yet it has been clinically proven that incorporating practises such as meditation and self-hypnosis improve the physical markers of stress. Known as telomeres, these protective casings at the end of a strand of DNA can be analysed. Stress causes telomeres to shorten, and it has been proven that training the brain to manage stress leads to lengthened telomeres and ultimately a longer, more holistic life.
It is worth noting that cutting edge clinics are bringing together approaches traditionally thought of as Eastern and Western: medical science such as genomics and genetics, meeting Ayurveda and other ancient traditional practices.
In general, key holistic approaches relating to wellbeing will incorporate medicine, nutrition, movement and wellbeing. The top three things people surveyed by Clinique La Prairie will be doing to take care of their health post-pandemic are eating a healthier diet (52%), doing more exercise (51%) and taking vitamins and supplements (41%).
In the future, mind-body transformative techniques and education will continue to grow to help people to manage stress in their lives.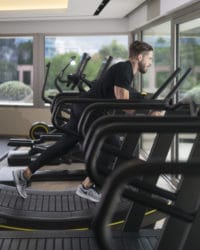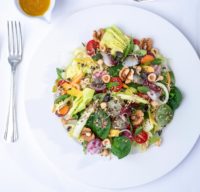 "The power of beliefs, the way we face life and look at things is really important and changes our biochemistry – which impacts the longevity in our lives. If people would take the time to look inside themselves and use their natural abilities to change, grow and think in a more appropriate way, life would maybe be much easier." Fatima Santos, Psychologist
"Our very best doctor is the intelligence of our bodies. As we become more knowledgeable about the power of our bodies, holistic approaches that strengthen our immunity will become increasingly popular. We must be careful that they do indeed pass the test of scientific research." Guenael Boucher, Transcendantal Meditation Coach
*Clinique La Prairie Gazing Report, A look into the future of health and wellness. Clinique La Prairie interviewed 10 expert practitioners from across the clinic's breadth of disciplines. The consumer research was commissioned by Clinique La Prairie and conducted by Censuswide from 2nd-9th March 2021 with a sample of 500 high net worth individuals from the UK.