A new prestigious address for Holistic Health in London
A new prestigious venue in London to discover and experience Holistic Health supplements. Clinique La Prairie partner with Mandarin Oriental to offer unique Regeneration experiences designed with Holistic Health nutraceuticals to create a shift in the balance of your wellbeing.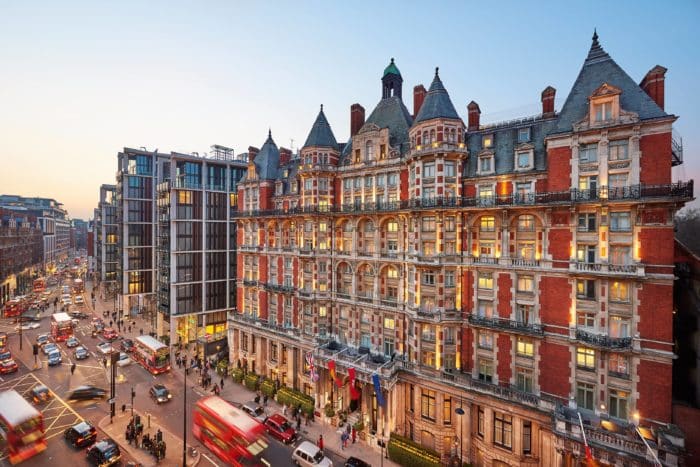 Two expert-led and luxurious Regeneration programmes will available at The Spa at Mandarin Oriental Hyde Park, London that will take London guests on personalised paths to recover from everyday life stressors that can physically drain them, impair their ability to stay strong, and diminish the vitality of skin. Targeting antioxidation, anti-inflammation and cell regeneration, the two levels of each Regeneration experience draw upon science.
The one-hour "CLP Longevity Nutritional Consultation" is designed to build a detailed picture of your lifestyle. The session will include three phases: a deep nutritional assessment, a bespoke diet plan and expert recommendation about longevity-focused Holistic Health supplementation to support the body and metabolic uniqueness to its fullest potential. You will get a unique roadmap, set to support your long-term journey.
The three-hour "Regenerating Ritual" has been co-created by wellbeing experts at both Clinique La Prairie and Mandarin and contains signature treatments that completement each other. It includes Clinique La Prairie's signature healthy mocktail which is enjoyed alongside an expert nutritional consultation and a True Skin Age Consultation. Guests are then treated to a relaxing Anti-Ageing Facial and an Intelligent Movement Treatment. A 2-month supply of Age-Defy Holistic Health supplements, and a follow up virtual session with your nutritionist to help foster a healthy practices at home, are included.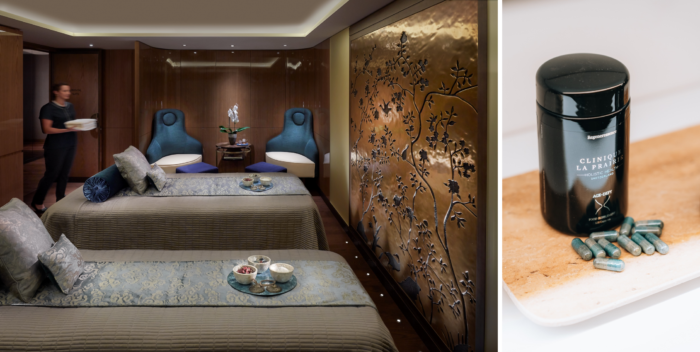 Simone Gibertoni, CEO of Clinique La Prairie says: "We are honoured to be partnering with Mandarin Oriental Hyde Park, London for this premiere in offering guests our cutting-edge approach to pioneering wellness that integrates Holistic Health supplements. Together, our teams have combined expert knowledge and top-tier luxury to ensure exceptional experiences at the highest standards to deliver tailor-made guides to overhaul one's lifestyle."

Jamie Pagan, Mandarin Oriental Hyde Park London's Senior Director of Spa & Wellness, says: "We are delighted to be the first hotel spa to develop a wellness relationship with Clinique La Prairie in London and thrilled to be able to integrate their class leading expertise into our Spa and Wellness offering providing transformational experiences for our guests".
The exclusive treatments can be experienced at The Spa at Mandarin Oriental Hyde Park, London.
All Holistic Health supplements – Age Defy, Purity, Balance and Energy – will also be available to be purchased at The Spa.
For more information or to book an experience visit:
https://www.mandarinoriental.com/en/london/hyde-park/spa/wellness-retreats