SCIENCE
& PHILOSOPHY
Since 1931, a pristine record of life science expertise. The change-maker in results-oriented wellness and longevity solutions.
There are many things that we need for a long and healthy life. Good nutrition, mental wellness, regular physical activity, low stress levels, good sleep are all essential. In our Montreux clinic, driven by our Longevity Method, we help guests to know what is going on inside, restore and leave with a whole new set of healthy habits to take home.
While epigenetic mechanisms have been shown to regulate many genes, including those involved with immune response, nutritional supplements are also necessary to bring that response to the optimum level. That is why nutraceuticals are an integral part of our scientific preventive approach that targets senoinflammation and boosts immunity to recalibrate and empower the body from the cells up.
Following the heritage of Dr. Niehans, many scientists have contributed to Clinique La Prairie's research with a special focus on anti-aging and detox protocols. For over 20 years, our scientific committee has been collaborating with international experts and clinicians in the fields of research medicine and biosciences, leading today to creating our new generation of supplements.
Combining the latest science and natural methods, Clinique La Prairie Holistic Health supplements are developed by our laboratories in Switzerland to offer daily routines that build beneficial metabolic, cellular and mental environment.
NATURE PROVIDES
SCIENCE ENABLES
Years of searching for the finest quality, most potent natural actives to complete synergistic daily supplements that support key biological functions and enable maximum longevity solutions: a quest which has resulted in a fusion of globally sourced, sustainably harvested ingredients that are the nucleus of the Holistic Complex and the foundations of all our formulas.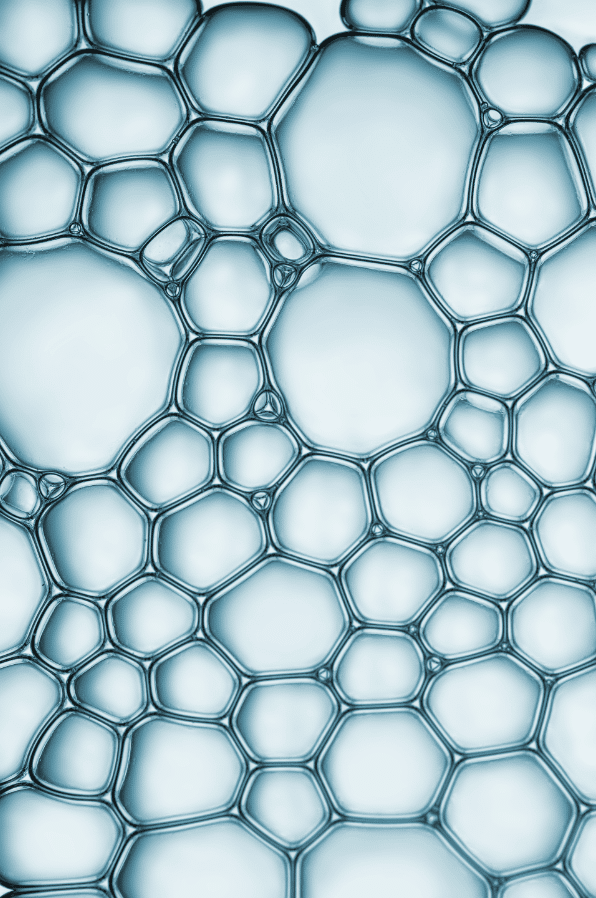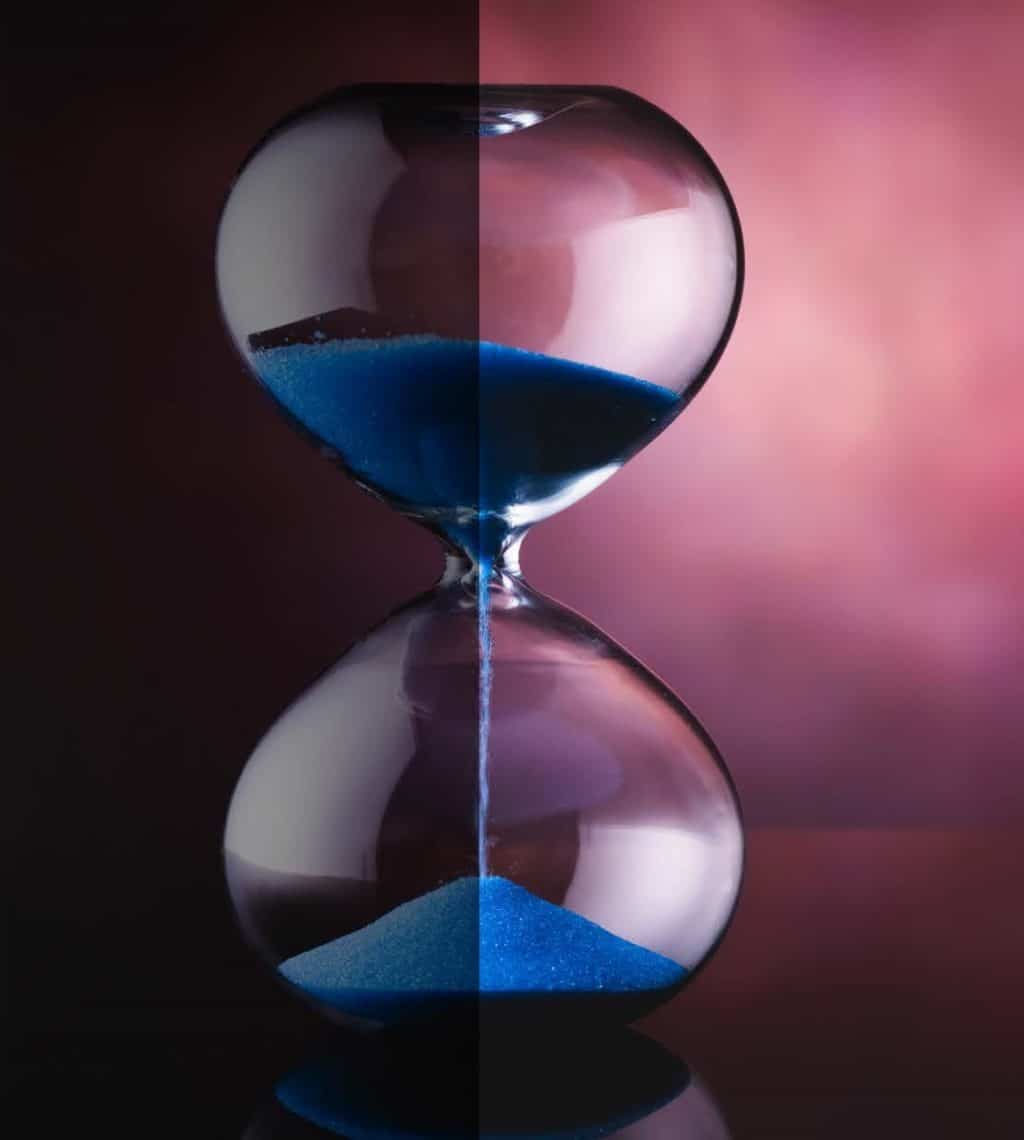 THE VALUES BEHIND OUR LIFE SCIENCE PHILOSOPHY
INTELLIGENT SOLUTIONS
Clinique La Prairie wellness products are about intuitive, thoroughly researched solutions, not miracle or one-fits-all pills. The formulas are mindfully developed to balance the core pillars that underpin wellbeing and longevity.
SWISS-MADE PRECISION
Our products are developed with an unfaltering expectation of performance, efficiency and quality. They are created and produced in Switzerland; a country highly reputed for its high level of health expertise.
LEGACY OF INNOVATION 
In a world of infinite possibilities, Clinique La Prairie's founding ethos is to redefine boundaries and be driven by pioneering research at the forefront of scientific knowledge. A relentless new way of rethinking wellness.