"Holistic Health is a manifestation of Clinique La Prairie's Longevity expertise in a capsule"

"These Beauty Supplements Are the Closest Thing to the Elixir of Life"

"The elixir of youth? Clinique La Prairie created it"

"The best science-driven supplement"
"Best supplement for travelling"

"Cutting edge science and top-quality ingredients, to bring strengthened immunity"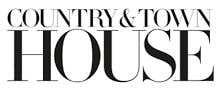 "Wonder supplements"
"The benefit of Clinique La Prairie's medical expertise, outside of the clinic"

"Support the health of modern society"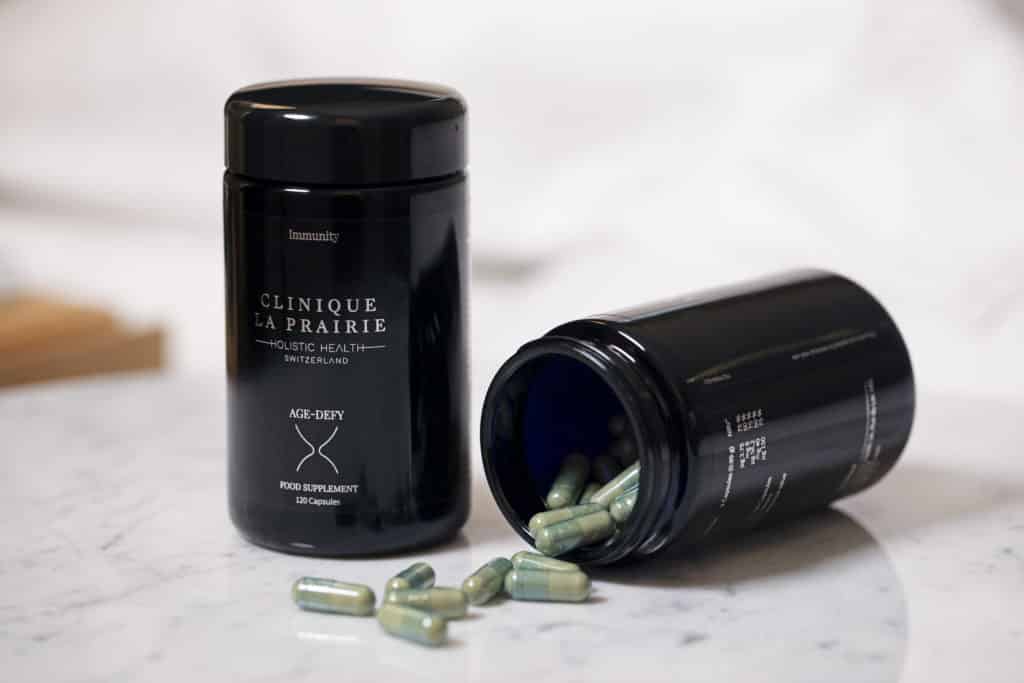 Introducing:
AGE-DEFY, your new daily routine.
Your first line of defense: anti oxidation, anti-inflammation and cell regeneration. Exemplifying the longevity philosophy of Clinique La Prairie, AGE-DEFY is a 2-step routine pairing the Holistic Complex with revitalizing ingredients.
Boost your immune system and promote the natural anti-ageing process.
Every AGE-DEFY kits contains a 60-day supply of our exclusive CLP Holistic Complex and access to one exclusive personalized session with one of our leading expert's nutritionists at Clinique La Prairie. Discover our most coveted secrets for unlocking your longevity.
SHOP NOW
740CHF for a two month supply
"Finding a better balance has been a major focus for me. Clinique La Prairie holistic approach clearly appealed to me. Now that I've been using their products on a daily basis for the past few months, I can testify that I could see immediate results on my skin.
And, even more important to me, my sleep quality has dramatically improved."
CEO of Top luxury watch brand
"I have never felt better since I started to take both the Age-Defy and Purity supplements a few weeks ago. I have taken many other supplements in the past, but the impact of these has been quite remarkable."
Phil Lewis, Edinburgh, UK
"I just finished my two months of Purity (detox) cure and I totally approve it. It aids in the liver's natural cleansing and toxins elimination processes and helps protect against oxidative stress. In the formula, there is chokeberry extract, camu camu and microalgae Chlorella but not only!"
Discover more stories
The Benefits of CLP Holistic Complex
Scientifically proven to slow down the ageing process by slowing telomeres shortening
Strengthen your immune system
Protect and regenerate your cells
READ MORE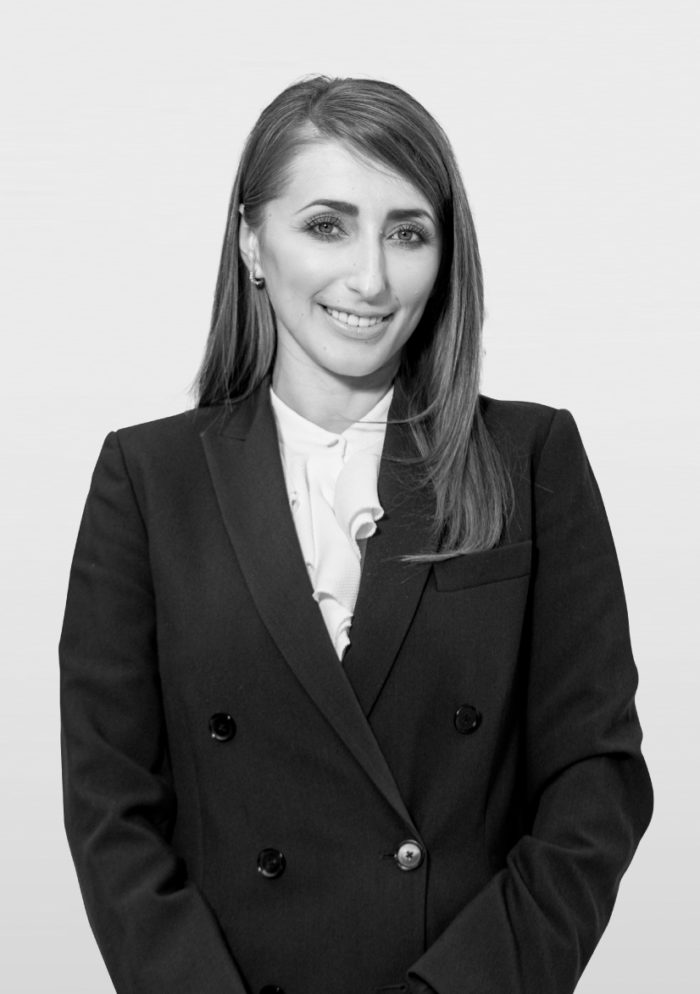 Play Video
"All our high-performance formulations are built on science-backed ingredients."
Olga Donica
Nutrition and Lifescience Expert at Clinique La Prairie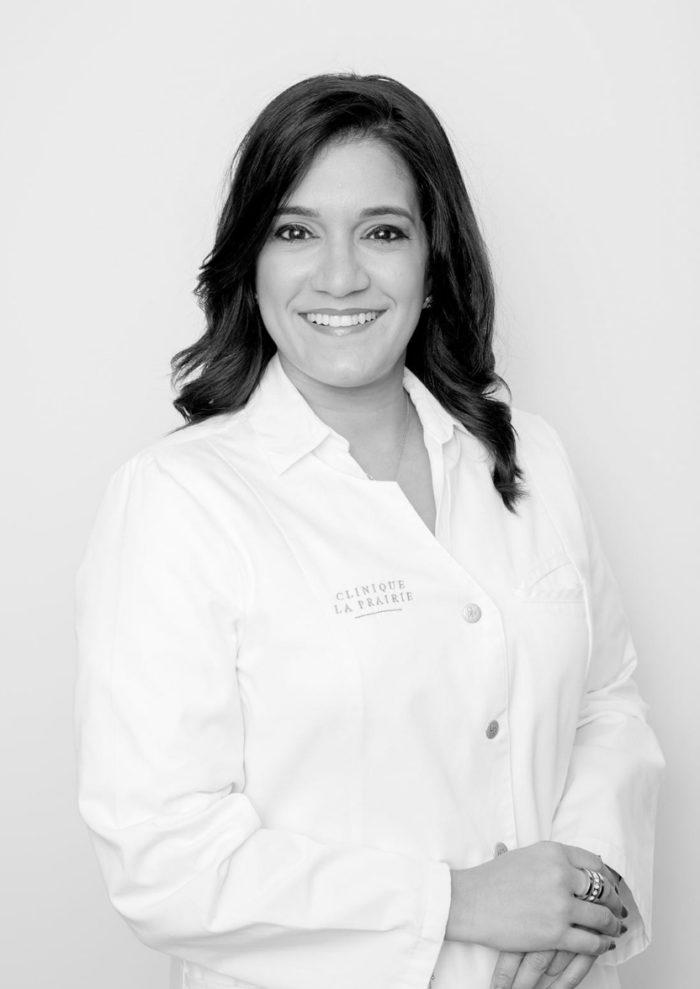 Play Video
"These supplements are made from powerful micronutrients and most potent senolytics to reduce age-related damage and increase lifespan."
Dr. Lisbeth Mendez
Longevity Doctor at Clinique La Prairie
Play Video
"We wanted to bring our pioneering longevity science to people's daily routine."
Simone Gibertoni
CEO of Clinique La Prairie
Co-founder of CLP Holistic Health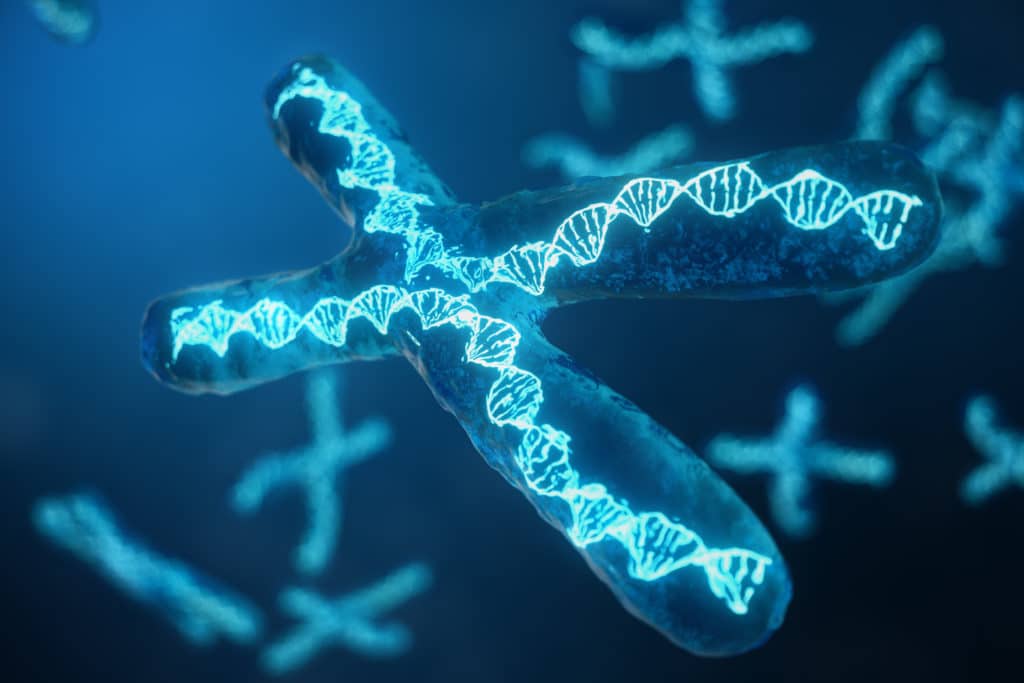 PROTECT YOUR TELOMERES AND SLOW AGING
Telomeres are an essential part of human cells that affect how our cells age. Situated at the end of each strand of the DNA, they are similar to a cap that protect our chromosomes.
As we age, our telomeres length gets shorter which causes our cells to age and to stop functionning properly. The link between telomeres and cellular aging is known for nearly 40 years and thousands of studies have been conducted and published about this topic.
Dedicated to provide thoroughly science-backed solutions, an independent lifescience study was conducted on the CLP Holistic Complex, which is at the core of each categories of the HH supplements. The results have shown that HH supplements have a proven protective role on telomere shortening and therefore, on healthy aging.
READ THE STUDY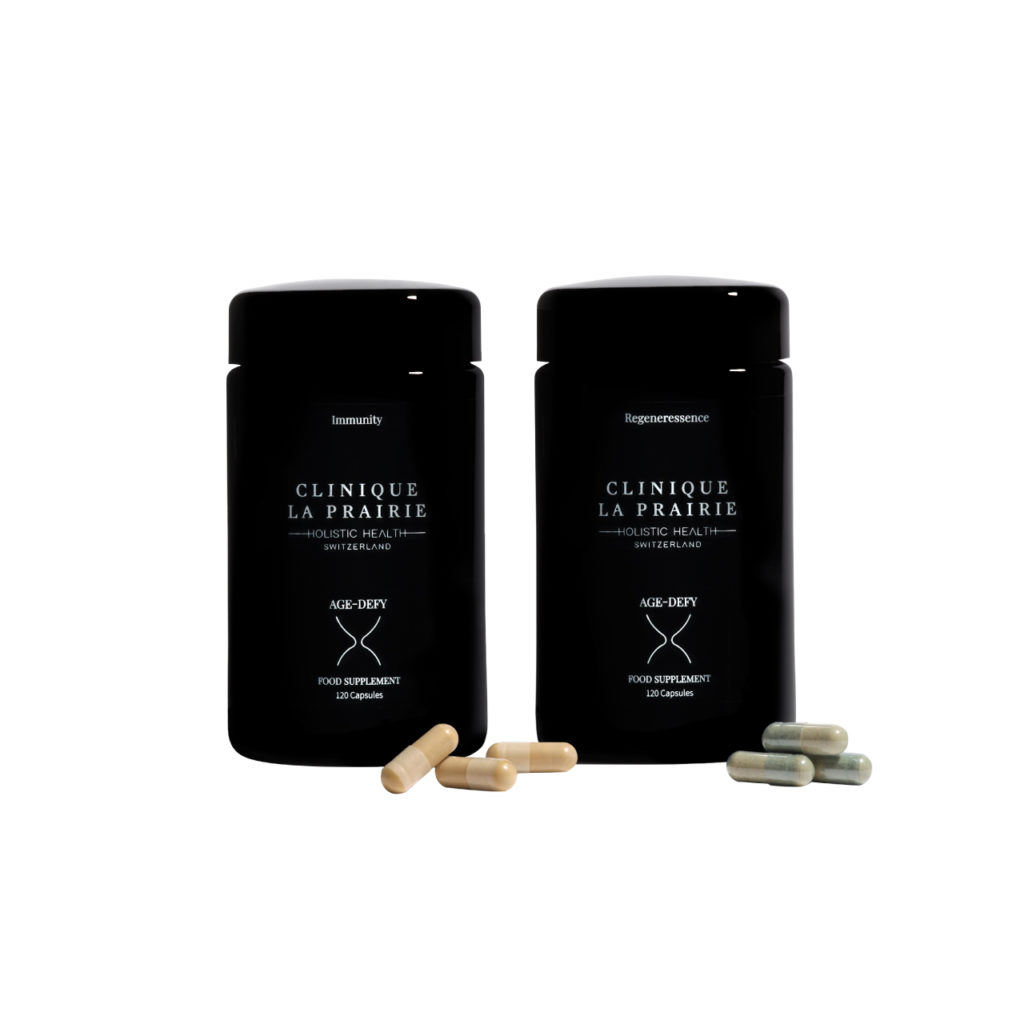 90-years of innovation in transformative rejuvenation.
Now, in a pill
The most potent natural actives to complete synergistic daily supplements that support key biological functions and enable maximum longevity solutions.

Made in Switzerland

Plant-based, vegan-friendly.

Sustainably sourced ingredients.

Non-GMO

Free from artificial colors, sweetners and preservatives.

Free from titanium and dioxide.
COMPLIMENTARY DUTIES AND DELIVERY
Enjoy free shipping with all taxes and duties
included worldwide
SECURE PAYMENTS
Purchase in total
confidence
TAILORED TO YOU
Contact holistic.health@laprairie.ch
for advise and questions
The Ultimate Journal to unlock
your secret to longevity.
Discover the latest Holistic Health news as well as studies and experts' insights on how to have a healthier and longer life.
LEARNED FROM THE PAST
INSPIRED BY THE FUTURE
Life Science has been central to the philosophy of Clinique La Prairie since 1931.
Our foundations are centered on the work of Dr Paul Niehans, a pioneer in cell therapy, supported by a team of international bioscience researchers.
Our vision today draws on the expertise of a team of specialists in various fields from nutrition, biochemistry, immunology, genetics and nutrigenomics; to design the most advanced nutraceutical solutions to your 24/7 switched-on lifestyle.